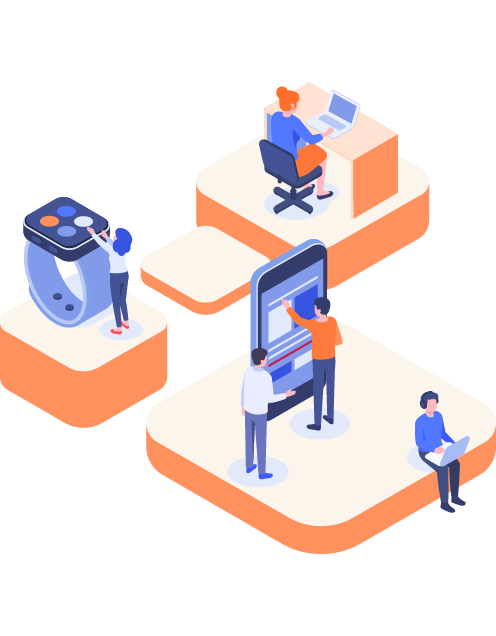 About MedNet
MedNet was founded in 2017 based on an enterprise mission-Let Digital Technology brings a new Era of Health Care module. What is Digital Technology we use for dealing with current healthcare problems and improving people's health? It's by IoT, Big Data, and AI tech.
MedNet, affiliated with MEDICROWD CO., LTD., is a Healthcare platform which offers interaction opportunities and matching processes between suppliers and requesters. We offer three main Healthcare service sections which are Health Management, Medical inquiry, and Care service.
Health Management:Health Check-Up, Health Assessment, Electronic Health Record.
Medical Inquiry:Virtual Medical inquiry, International Medical service, Medical Second Opinion, and AI Dr. service
Care Service:Out-Patient Depatment Escort service, caregiver of Hospitalization, Home Health Care
MedNet History
The predecessor of MEDICROWD CO., LTD. was called HAVO Healthcare CO. LTD. and publicly known as HAVO Inc. in 1993 aiming at the preventive medicine area. The HAVO Inc. was the first company awarded Health Check-Up Program Certification by the Ministry of Health and Welfare and won by ballot as first prize on Health Check-Up from readers of Common Wealth Magazine Group. In 2009 the company received investment from Brand VC (Venture Capital) held by Mr.Stan Shih, the founder of Acer Inc.
The founder Chin-Tang Wang of MEDICROWD CO., LTD. was awarded 29th Model of Entrepreneurs in 2006 due to innovation in Preventive Medicine business and effort on Digital Transformation for establishing integrated Digital Healthcare Platform, MedNet. He strives for development of digital healthcare and his advice of digital health and telemedicine is accountable by government and Academic-Industry Cooperation.
For your health together.
Our Value Proposition
"For your health together."—It's our value proposition and commitment to clients. We do believe that self health management relies on ourselves' daily behavior and practicing self health management every day can make a big difference in each day.
Healthy life:4 tips to help you gain health body
Eating right food, doing exercise everyday, keeping health habits, and medical inquiries from right medical service are four ways to keep you having healthy body. Start MedNet service now! Let MedNet become your personal healthcare guidance and self-health management assistance; MedNet will be beside you always.
Our service
Health Management
Health Check-up
Health Risk Assessment (HRA)
BioAge
Telemedicine
Online Consultation Service
Medical Second Opinions(MSO service)
Artifical Intelligent(AI) Doctor
Expanded NHI telemedicine service
Care Service
Home Care Service
Accompany Service
Hospital Care Service
Candidates of MedNet
The candidates of MedNet include individuals, family, or business. The MedNet strives to help individuals, families, or businesses to acknowledge Preventive Medicines, Current correct Medical Information, and Healthcare inquiry. Also our service is different from others since we focus on 4P comprehensive health care service which is based on a client-centered approach. The characteristic of 4P service is Personalized, Preventive, Persistent, and Participatory.
Our Strength
Cooperative Health check-up Organization
What service we provide ?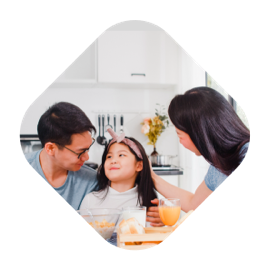 Individual / Family
MedNet provides individuals and family members a variety of services such as health management guidance, short-term nursing care, and medical consultation online. All these services offered by certified physicians and registered nurses. We care about your health.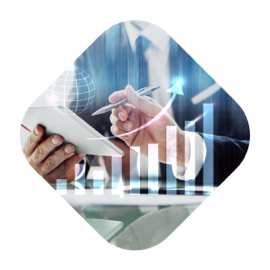 Finance / Insurance
MedNet collaborates with finance and insurance industry and professional medical industry to extend our servie to health check-up service, medical consultation, short-term nursing care service, and health promotion with the help of customer service department, claim department, trust department, and underwriting service.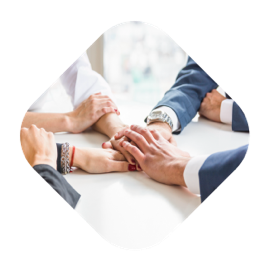 Enterprise / Group
MedNet offeres special occupational Safety and Health project to help enterprises' employees to build self-awareness in physical and mental health then they can work efficiently.
Our Team
MedNet strives to develop a brand new and creative Digital Health and eHealth by our professional teams including Healthcare team, data team, and AI team which make our enterprise mission become possible–Let Digital Technology bring a new Era of HealthCare module.
Based on our past experience in the healthcare industry for years and integrated digital technology, our vision is to become–Biggest Digital Healthcare Platform in Asia.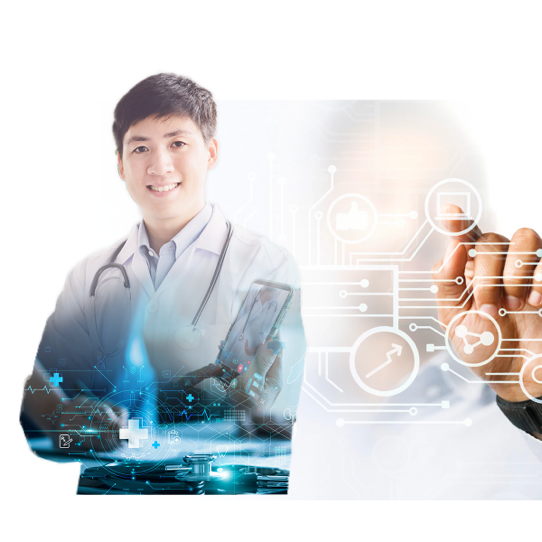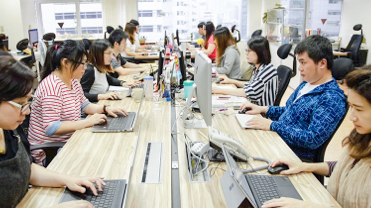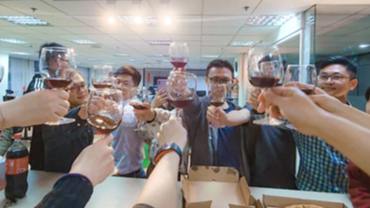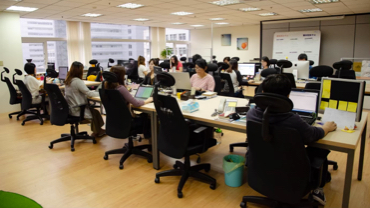 Recognition from Goverment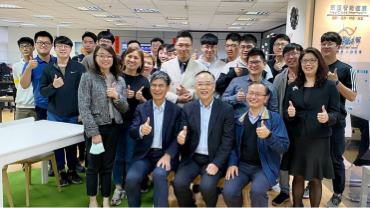 Liang-Gee Chen, former Minister of Science and Technology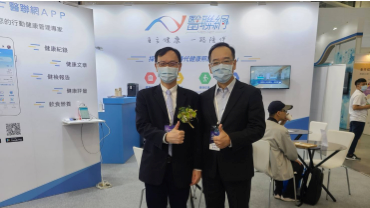 Chung-Liang Shi, Deputy Minister of Health and Welfare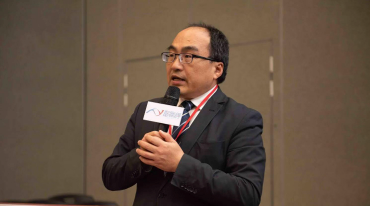 Jang-Hwa Leua, Director General of the Industrial Development Bureau(IDB)